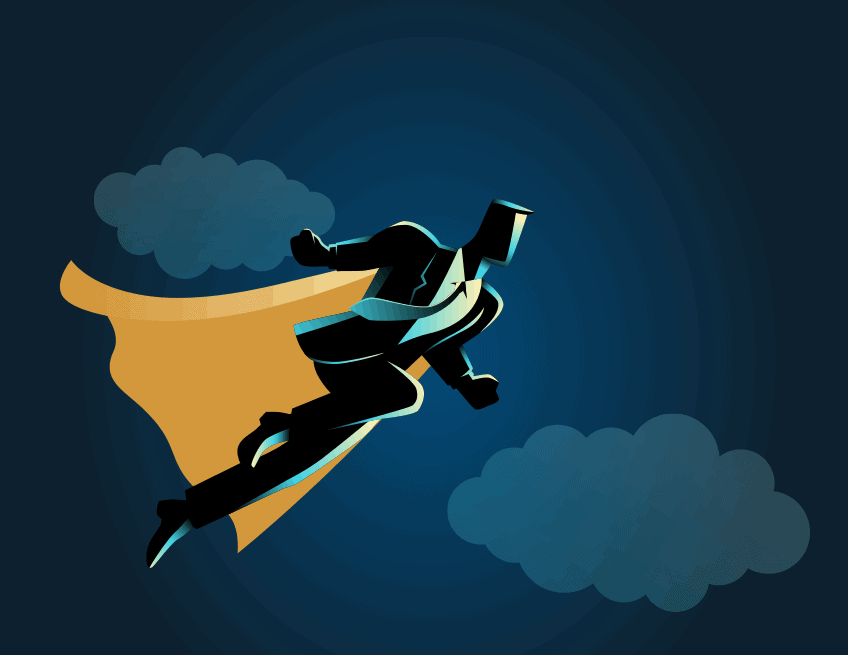 Remarkable Websites for

REMARKABLE PEOPLE.
Let me show the world just how
REMARKABLE YOU REALLY ARE!
Let me help you grow a profitable, sustainable business through the revenue-building magic of REMARKABLE, personalized customer experiences.
Does your website provide a remarkable, personalized customer experience?
Can your website react to the personal needs of each customer?
Does your website provide relevant value that keeps them coming back for more?
Are customer experiences so remarkable, they want to join your "Tribe"?
If not, I can help. Contact me today to schedule a free consultation.
– Kerry Wolfe
In everything we do, I believe everyone deserves a remarkable customer experience.
Be genuine. Be remarkable. Be worth connecting with.
Any sufficiently advanced technology is indistinguishable from magic.
People will forget what you said. People will forget what you did. But people will never forget how you made them feel.
Where Does Remarkable Begin?
Start with WHY
People don't buy WHAT you do, people buy WHY you do it.
It's not psychology, it's not a marketing strategy, it's biology!
Apply Your WHY
With your WHY, we build your website — a REMARKABLE experience addressing the needs and values of your Ideal Customer.
Your WHY = REMARKABLE
No one else has your WHY. It makes you and your business singular. It can make you and your business REMARKABLE!
Capital Growth StoreGuard
Classic City Educational Consultants
S. J. Gorowitz Accounting
Dispatches from The Field
For over a hundred years, going back to Henry Ford when he famously said, "Any customer can have a car painted any color that he wants so long as it is black.", we have been "trained" to accept a mass-market economy. However, the rebellion has begun! And businesses that ignore
Read More »
Our Founder, Kerry Wolfe, earlier this year was invited to speak at WordCamp Atlanta 2019 about the power of website personalization. For those of you who are unfamiliar, WordCamp is an event for web professionals, including WordPress web designers and developers, marketers and freelancers at all levels of expertise that
Read More »
Sometimes it can seem like Web Developers and Designers are speaking a foreign language when they are talking to you about your website. We can lose sight of the fact that this may be totally new to you. In other words, you may not be fluent in Geek-Speak. 🙂 So
Read More »